Designers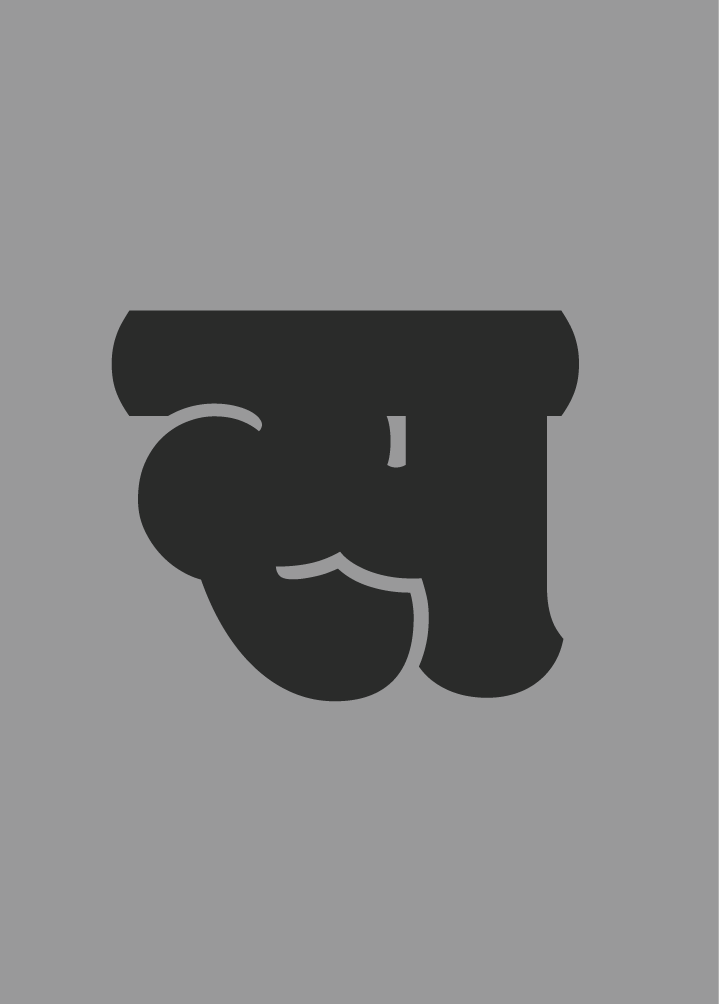 Sarang Kulkarni
(Type Designer, Co-Founder)
Sarang Kulkari
(Type Designer, Co-Founder)
An alumnus of Sir J. J. Institute of Applied Art, Sarang specialises in type design and calligraphy. In 2005, he founded 'WhiteCrow' – a type foundry and design studio based in Mumbai. With clients such as Vodafone, Virgin Mobile, Star Network, Coca Cola and Pidilite, his studio has steadily found its niche in multi-lingual branding, designing custom typefaces across Indian scripts and calligraphy. Sarang is also a part of 'Aksharaya', a group that channelises their collective efforts to document, promote, explore and create awareness about Indian scripts.
Girish Dalvi
(Type Designer, Co-Founder)
Girish Dalvi
(Type Designer, Co-Founder)
Girish is an inter-disciplinary faculty of Design at the Industrial Design Centre (IDC), IIT Bombay. He teaches subjects in the area of Visual Design, Interaction Design and Design research. His research interests in the domain of Visual design are: Devanagari Typography (History, Type design methodologies, Theoretical Modeling, Classification, and Type-Culture); in the field of Interaction design are: Culture sensitive Interactions, Frugal Computing, search-retrieval paradigms, Indian Language (localized) interfaces and input mechanisms for Indic scripts. As a design researcher his work deals with applying Statistical and Mathematical modeling techniques for designers. He holds a Bachelor's degree in Computer Engineering, a Master's degree in Design and a Ph.D. from IIT Bombay. His doctoral research dealt with the theoretical modeling of Devanagari typefaces.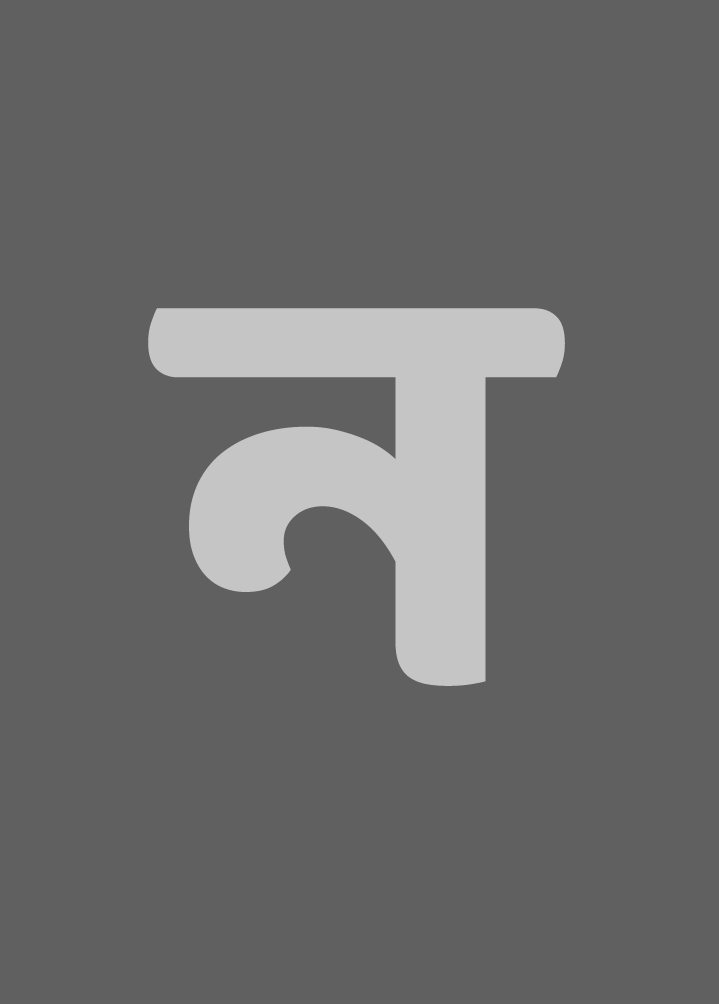 Noopur Datye
(Type Designer, Co-Founder)
Noopur Datye
(Type Designer, Co-Founder)
A graduate of Sir J J Institute of Applied Art, Noopur is a type designer and calligrapher. Fascinated by the variety of letterforms in Indian scripts, she designs type in Devanagari, Bengali, Gujarati and Latin scripts. Her work includes custom Bengali and Devanagari typefaces for television channels Star Jalsa and LifeOk, open source type faces Mukta Vaani (Gujarati), Modak (Latin) and Baloo Bhai (Gujarati), Baloo Da (Bangla), Baloo (Latin). Noopur is an active member of 'Aksharaya and has conducted workshops on calligraphy and letterform design at notable design schools in India, including the IDC, Srishti, NIFT and at the annual Typography Day conference. She loves eating, travelling, reading fiction and chooses to stay away from social media.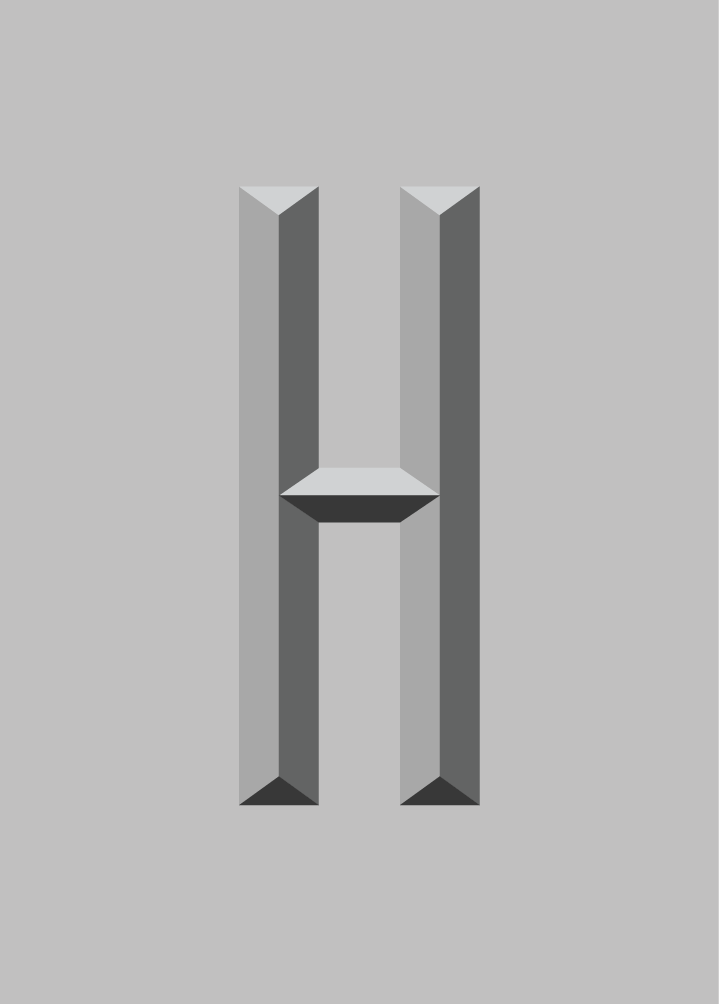 Hanif Kureshi
(Handpainted Type)
Hanif Kureshi
(Handpainted Type)
Engaging in constant experimentation with Type and Typography on different media and scales, Hanif is an independent designer and artist. His project, www.handpaintedtype.com, attempts to conserve and archive vernacular street typography of India. Through such projects, Hanif's attempt is to bring back attention to the organic arts, and their validity in representing diverse technologies of graphic design in India. His work has been exhibited at the Venice Biennale, Centre Pompidou and Triennle Design Museum among others. Hanif has spoken at global design events of the likes of TypoBerlin and Atypl Iceland, to name a few.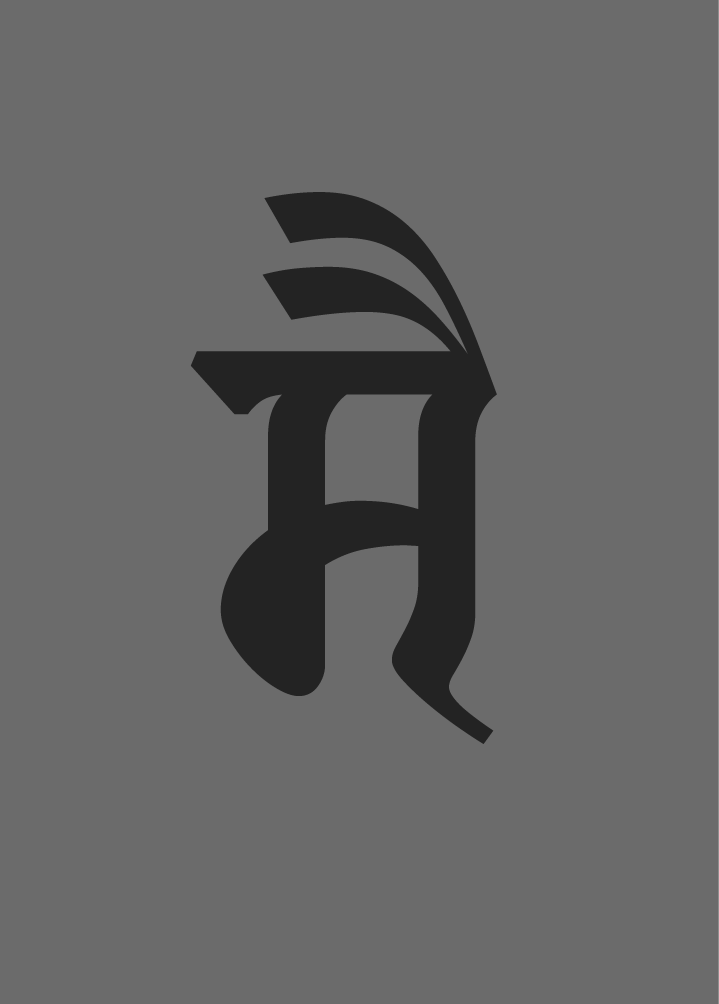 Maithili Shingre
(Type Designer)
Maithili Shingre
(Type Designer)
A graduate from Sir J.J. Institute of Applied Art, Mumbai, Maithili first typeface was the plump heavy weight Modak. Her typographic prowess is complemented with her keen coding acumen. She has a strong calligraphic flair and has contributed to the Devanagari and Gujarati calligraphy manuals by Aksharaya. She was also a speaker at Aksharsanwad in the year 2015. Her love for Malayalam script is in harmony with her love for Malayalam music and cinema. She relishes pruning her plants and enjoys cycling and cooking too.
Yashodeep Gholap
(Type Designer)
Yashodeep Gholap
(Type Designer)
Yashodeep is a graphic designer with a strong background in visual design, multi-lingual branding, illustration and type design. He has studied at Sir J.J. Institute of Applied Art in Mumbai and at the Copenhagen Institute of Interaction Design. He envisions himself as a young entrepreneur and aims to produce meaningful work that harmoniously combines technological knowhow with cultural insights.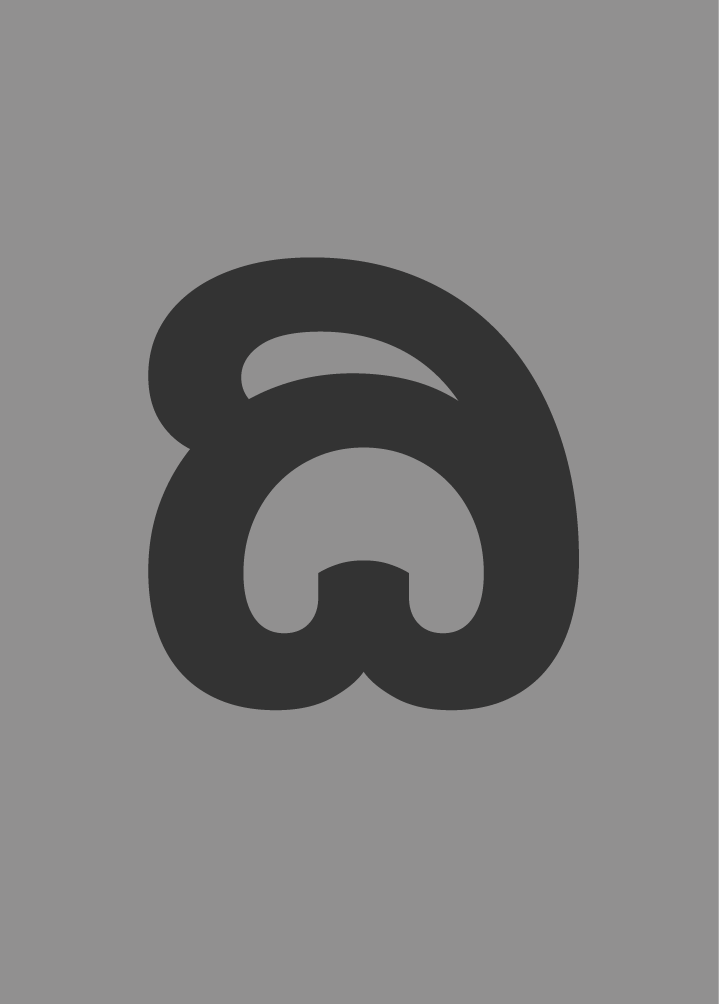 Divya Kowshik
(Type Designer)
Divya Kowshik
(Type Designer)
A graduate from MIT Pune, Divya's interests lie in in type design, strategic design and hand-lettering. Kannada script being her forte, she has also worked on a calligraphy manual in Kannada for Aksharaya. She is a foodie and loves being outdoors. An expert in landing herself in unwanted weird situations, she is never short on stories. Currently, she is engaged in mastering the German language and venturing into the field of graphic design.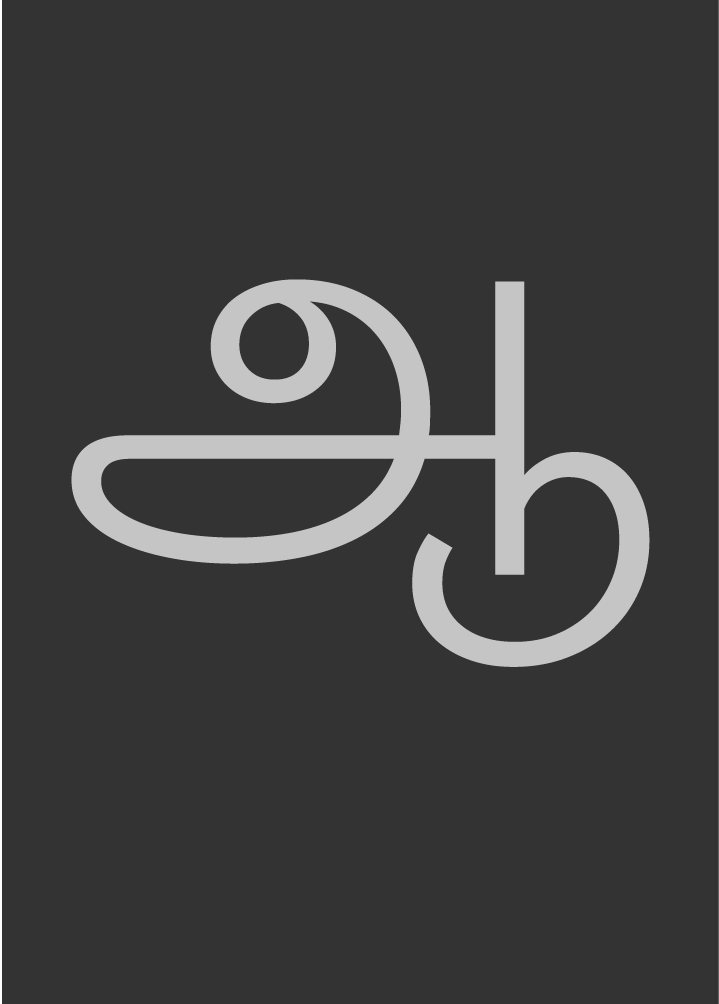 Aadarsh Rajan
(Type Designer)
Aadarsh Rajan
(Type Designer)
A graphic design graduate from NID, Ahmedabad, Aadarsh has always been fascinated by design and typography. He loves all things bezier and enjoys arriving at designs through theoretical study and careful mathematical analysis. He is infamous for his frequent love affairs with fonts and his keen interest in music and cinema. He specialises in Tamil script and was a speaker at Tamil Sangam 2015 and TypoDay 2016. When he is not deeply engrossed in the design world, he loves to play frisbee and basketball.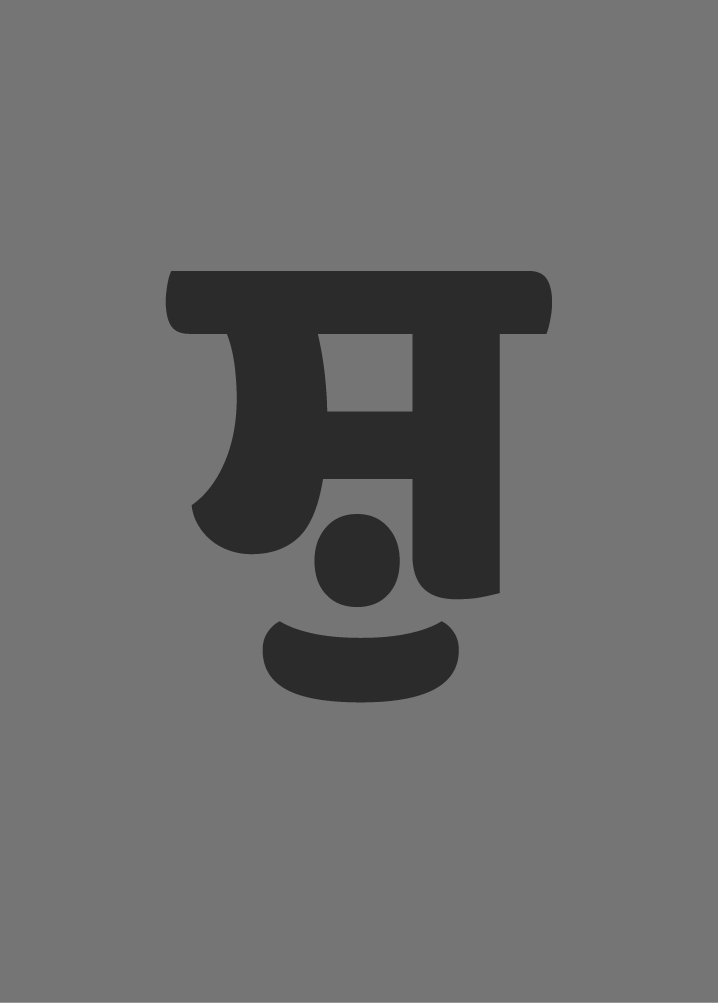 Shuchita Grover
(Type Designer)
Shuchita Grover
(Type Designer)
Shuchita is a Fashion Communication Graduate from NIFT, Bangalore. Her fascination with type and her own cultural heritage led her to Ek Type where she explored the Gurmukhi calligraphic landscape and its history. She presented her paper at TypoDay 2016 and contributed to the Gurmukhi Calligraphy Manual by Aksharaya. Shuchita enjoys traveling and trekking and while not being bespectacled at work, you can spot her flying around saving dogs and cats.